Milonga at the Passion for Dance! 555 York St.
Hello to everyone… Tango and Dance enthusiasts around London and surrounding area.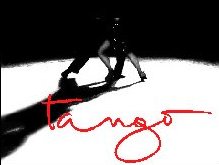 Here in London we have a monthly Milonga normally at the Windermere Manor.
We have a new venue that we'll be starting to use which has a beautiful floor
and very inviting atmosphere!
Our next Milonga will be SUNDAY July 17th. 7:30-??.
Come out and enjoy an evening of great music of the classic Tango era with
great dancers from all over!
DETAILS:
Passion for Dance
555 York St. London, ON
Admission: $10
7:30pm - ?? (at least 11pm)
Munchies and water provided. Hope to see you all out dancing.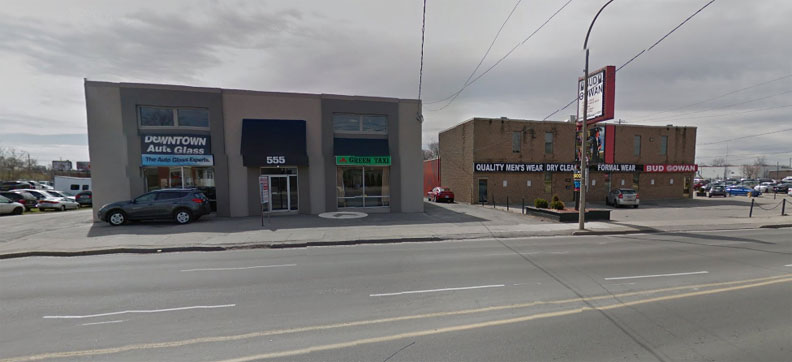 ---------------------------------------------------------------------------------------------
To be put on TangoLondOntario mailing list to receive ongoing information
about London Tango events, send a message to Helen
helencdavis83@gmail.com
or Lucija
lnest2@hotmail.com