All Rights Reserved ©2015
ElStudioTango.com
ABOUT US
El Studio Tango is a training resource in London ON, for Argentine Tango, Milonga, and Tango Nuevo.
We are comprised of several people working together to promote Tango events and training nights.
Our intention is to provide as much information about Argentine Tango, Tango Nuevo and Milonga
to Londoners.
On this site you'll find helpful information about the music of Tango and its history, online
training videos, information about the music and history of the Argentine Tango. As well you'll
information about shoes and places to purchase them. We have a links page where you can find out
about other Tango companies and places to go dancing. There are plans to post blogs on Tango
which we are hoping to start soon.

El Studio Tango started out as a small dance studio based in the London Ontario which was started
in 2003 in London Ontario. At the time there was no online presence, just a small studio.
The intention back then was to bring some of the beauty of the Argentine culture to the region.
Now in London ON you can attend a weekly practica to learn how to dance. We host Milongas
(Tango dance nights), teach workshops, bringing in other instructors from outside the region to teach.
We are excited and motivated to see the Tango dance community grow in London. Being that
London is located right in between Toronto and Detroit, and due its growing population,
London has the right elements for a successful Tango community.
We are committed to growing the Tango community not only in London but around the world as well,
and encourage anyone newly interested to come out and have a dance with us at one of our Milongas!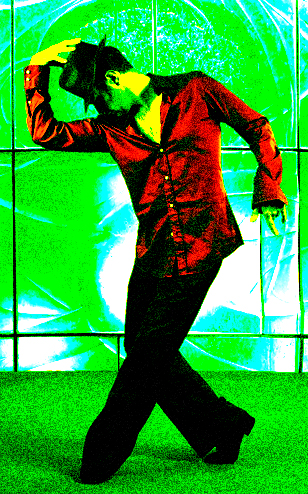 To tell you a bit about myself..., my name is Ross Todorovic.
I have been working as a dancer teaching and performing for
over 15 years.
My experience in dance has lead me to teach in various countries
and different environments all over the world.
I am a certified Ballroom Dance instructor with Dance Vision in Las Vegas,
and I teach all dances in Ballroom and Latin which includes
Waltz, Foxtrot, Quickstep, Rumba, Cha Cha, Samba, Swing/Jive and Hustle.

But my passion lies in Argentine Tango and true club style Salsa.
Oddly enough, I never thought my life would end up this way. Out
of high school I thought I was going to be a welder!

I worked on cruise ships teaching and performing as well as
working in flims with famous movie starrs.
I have taught in Canada, United States, Spain, Italy and Serbia.
In 2004 I was cast as one of the dancers in the movie, 'Take the Lead'
starring Antonio Banderas and got the pleasure to work
directly with fhe famous film starr.

In 2006 I moved to San Diego California coaching and choreographing
routines for the Positive Energy salsa dance team. After 2 years
in San Diego I moved to Las Vegas and began the first year
teaching in a Studio while at the same time performing with his
dance partner at various venues throughout the city of Las
Vegas. I was asked along with my dance partner at the time to
be a part in a performance produced by the Creative Director of
Cirque du Soleil along with other Cirque performers.


If you would like to train with me, please send me
an email or simple call. I would be happy to talk
with you about lessons and training possibilities.


226.700.7439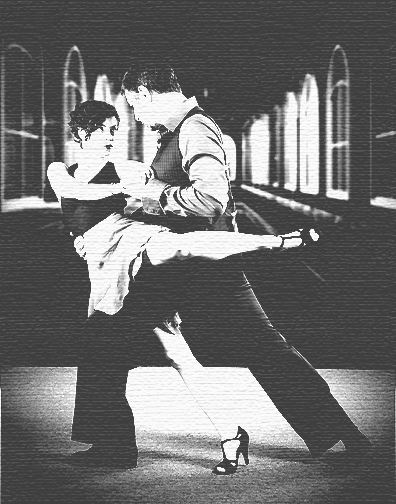 As a company we welcome anyone that wishes to get involved
in learning Argentine Tango! Come out to one of our Tango nights
and see what its like to experience dancing true and authentic
Argentine Tango!!

Here are some video clips of some of my past performances.
Enjoy!


Ross and Patricia at Nevada Star Ball '09


Salsa Performance with the Salsa Academy at Food and Wine Show


Tango Nuevo Feet




_

_